Diwali, or Deepawali, is the Indian festival of lights and is the biggest and brightest festival in India. Diwali is celebrated in late October or early November each year. The festival originated as a harvest festival that marked the last harvest of the year and celebrates light over darkness. Diwali is celebrated for five continuous days, where the third day is celebrated as the main Diwali festival or "Festival of Lights."
Large family gatherings, glittering clay lamps, festive fireworks, and strings of lights symbolize this festive holiday. Many participants decorate the inside and outside of the home with bonfires, flowers, and, of course, lights! On this highly celebrated day, people light up diyas and candles all around their homes. Lights can be installed to make your home truly shine for the "Festival of Lights."
The Christmas Light Pros of Tri-Valley specialize in professional Diwali lights installation, and will have your home decorated beautifully for this year's festival! Our professionals provide full-service Diwali lights installation services throughout the Tri-Valley area including DANVILLE, ALAMO, SAN RAMON, BLACKHAWK, PLEASANTON, RUBY HILL, DUBLIN AND LIVERMORE.
Our team have the experience and the right equipment for your Diwali lights installation and we are FULLY INSURED! Chances are we can provide you with an accurate quote right over the phone! So call today and will have your home ready for the Diwali festival!
Want to keep your lights up after Diwali has ended? No problem! Diwali lights can be left up through the first week in January.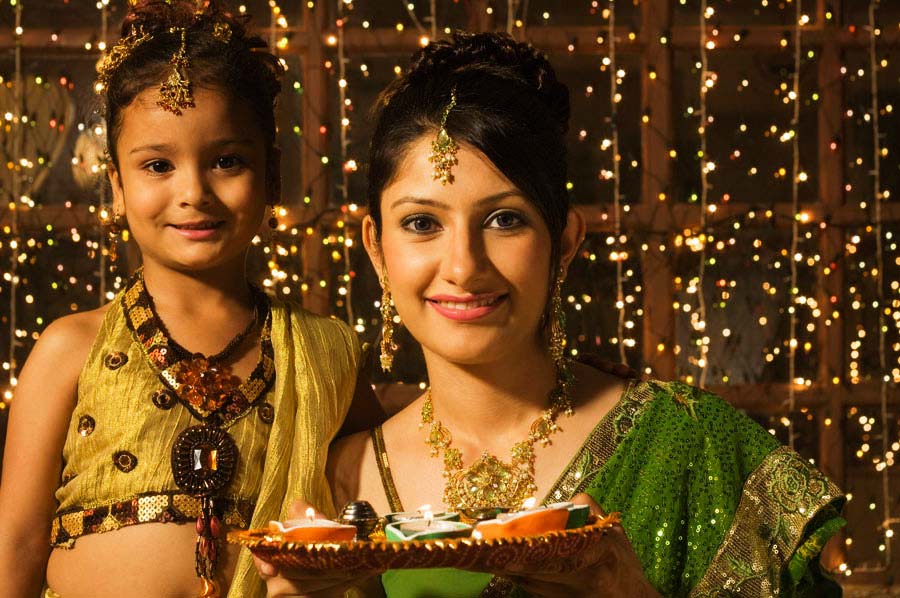 Don't be left out in the cold!
Contact us today for early installation!
408.900.2811 or
855 We Hang 4U (855.934.2644)
helpers@trivalleyxmaslights.com
See Our Past Installations